This ride took place on 8 June 2021.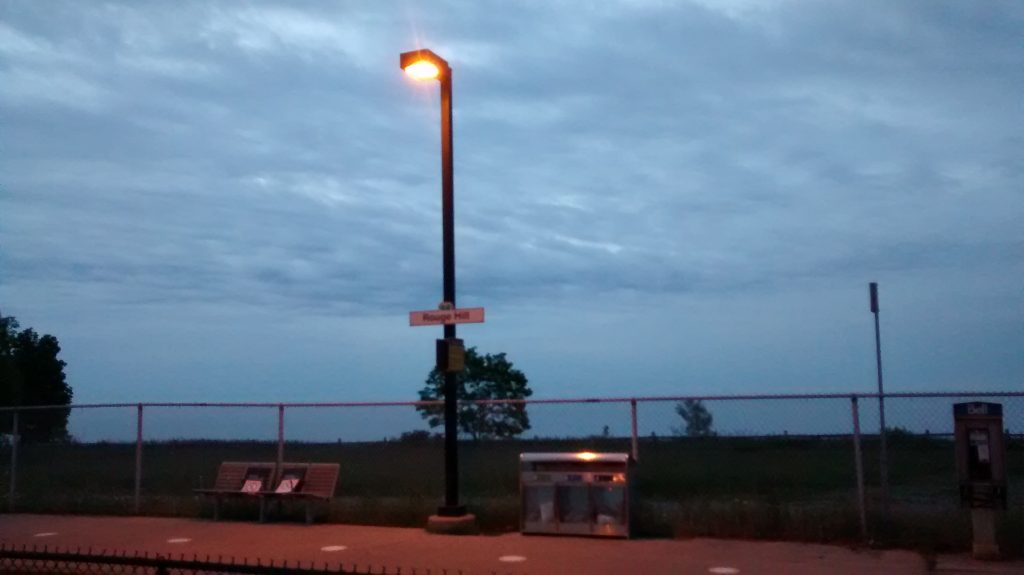 I tend to like starting my rides very early. Even for a 200km route I will book a 5am start. The roads are quiet, the sun is coming up, and often, but not always, the winds are weaker.
For this ride I knew I was going to have to deal with rain, but I also knew that it would be rather hot (a high of around 30°C), so I didn't bother bringing any rain gear. I counted on being wet and warm. This turned out to be true. It rained heavily from about 6am to 8am as I rode between Markham and Leaskdale. It was quite enjoyable and refreshing, though on the downside I spent the rest of the day in wet shoes and shorts.
The wind was projected to be moderate, but constant, coming from the NW. That meant I could only count on a tale wind from Zephyr to Lindsay (roughly 50km). Most of the rest of the ride would be with a crosswind or headwind. The wind must have been fairly weak because I don't remember it being a particular help or hindrance at any time.

I brought a half loaf of bread so that I could avoid making stops for food. It was heavy pumpernickel. I sprinkled it with coarse salt. It was crunchy. I learned this culinary delight from my travels in Russia. It was a hot day; I needed the sodium. COVID-19 restrictions were still in effect; I also needed simplicity. Black bread with salt in Lindsay and then again in Blackstock. I can't confirm that I gained any performance benefits from the salty pumpernickel. All I can say is that I never felt hungry.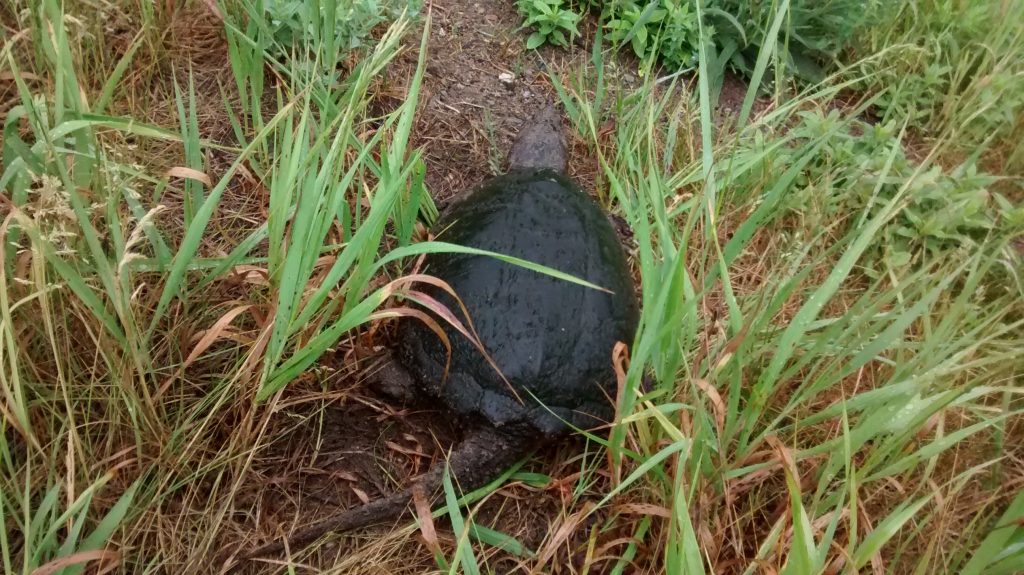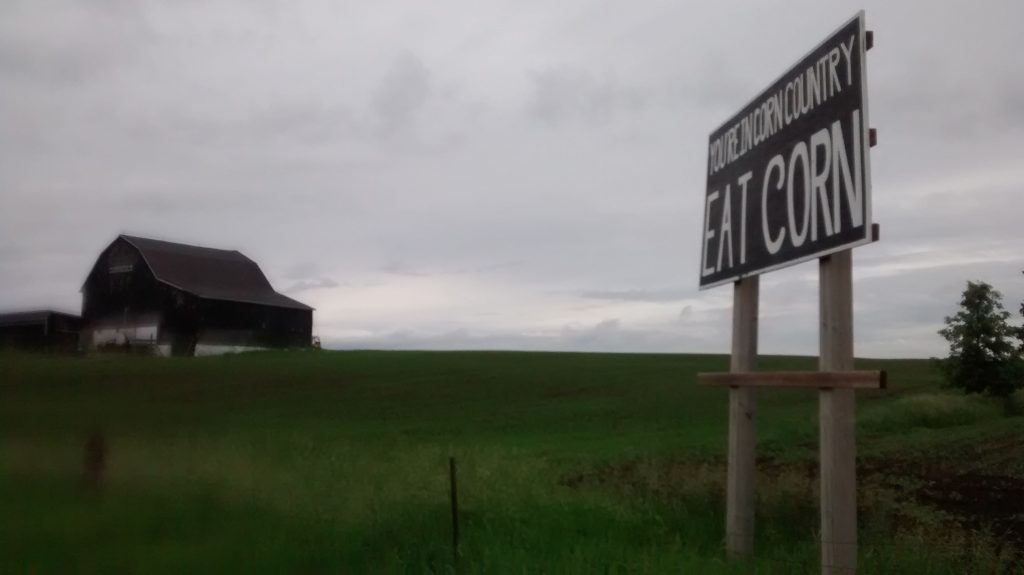 I saw two snapping turtles, the first at Pefferlaw River and the second on River Road on the south shore of Lake Scugog. I saw an Osprey as I passed a place called Osprey Farms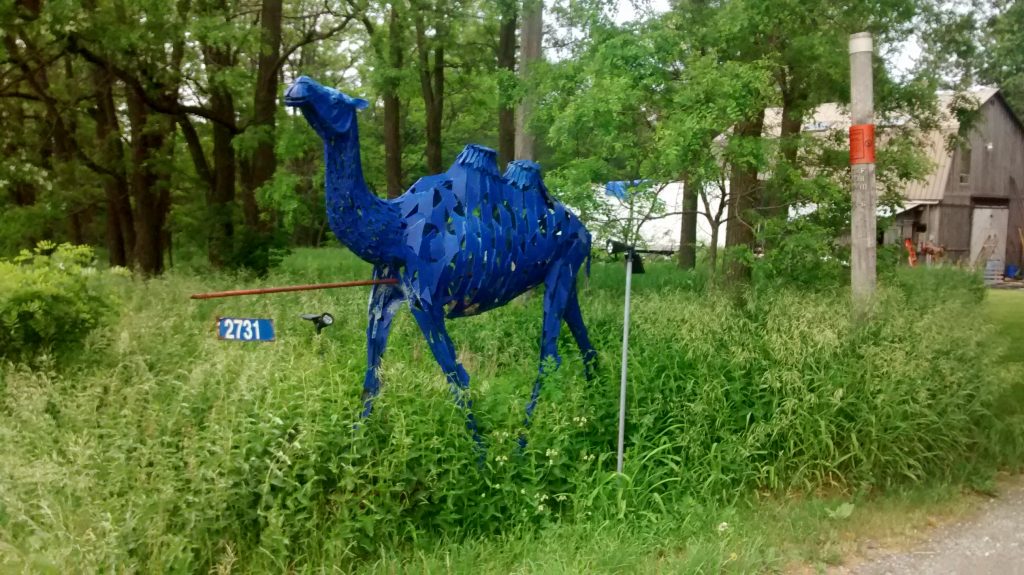 The most memorable part of this ride was the struggle. I knew I could finish it, but I wasn't sure how close I would get to the 13.5 hr cut-off. I am not really at my normal level of fitness. I did a fair amount of running in the winter, but then that stopped (basically because of depression) and I was sedentary for at least two months. I did a lot of reading, writing and drawing to cope, but physically I had become quite diminished. My legs were not very happy to be pushed into a 200km commitment. But I persevered and finished it in 11hours and 50minutes.