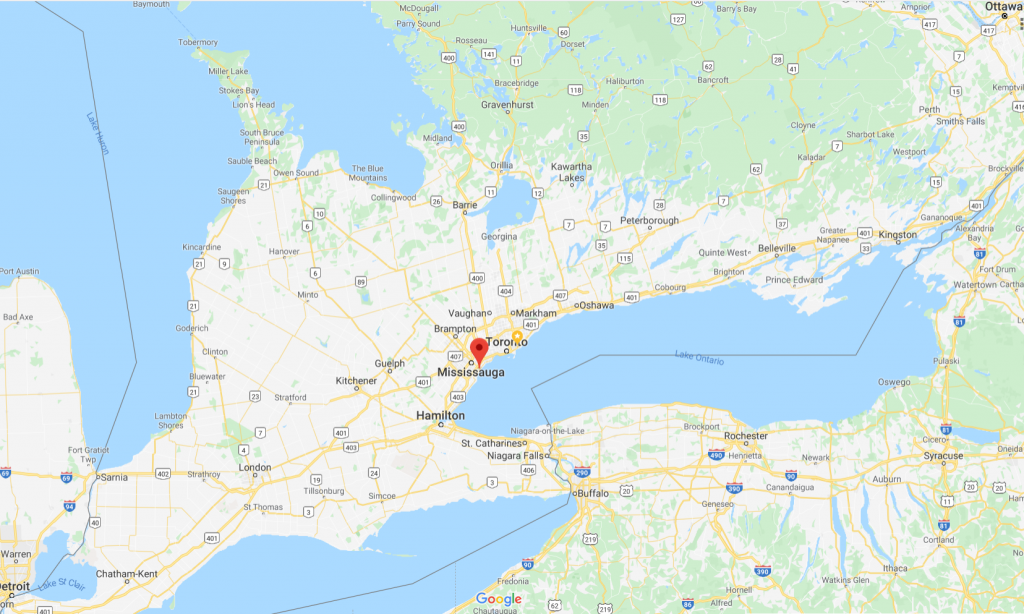 This year Randonneur Ontario's flèche event will take place on 15 May 2020 and all teams will finish their ride in Port Credit, Ontario (located between Oakville and Toronto on the Shore of Lake Ontario).
The flèche is a special event in randonneuring. It takes place early in the season, it must be a planned route of at least 360km, and it must be completed in 24hours. It's purpose is to promote teamwork, and camaraderie in the early season.
Flèche means "arrow" and it is supposed to refer to all the teams' routes pointing towards the common destination.
Those contemplating completing this year's flèche should consult the club's rules. But here are the main points
the route must be at least 360km and must be completed in 24 hours, starting any time between 6pm on 15 May and 10am on 16 May
the route must end in Port Credit, Ontario
the route must be approved by the brevet administrator at least two weeks before the weekend of the event (so before 1 May 2020)
the flèche team must consist of at least three members (but can have up to five)
at least three of the team members must complete the ride in order for it to be recognized
Sounds like fun. Night riding will definitely be a major factor, so make sure you have your lighting set up figured out.
I'm hoping to run a team this year. Anyone want to join me?