The Huron Chapter Hosted the Big Bay 200 this past Saturday. How was the Turnout for a 200 this time of year? … better than EXPECTED! 13 Randonneurs participated and were successful completing this Brevet. Congrats to Burke Adams, Brian Belanger, Jerzy Dziadon, Dick Felton, Mike Fox, Charles Horslin, Ken Jobba, John Maccio, Matt McFarlane, Cameron Ogilvie, Terry Payne, Sergii Tsymbal and of course myself … Chappy,  for enjoying friendships and this ride!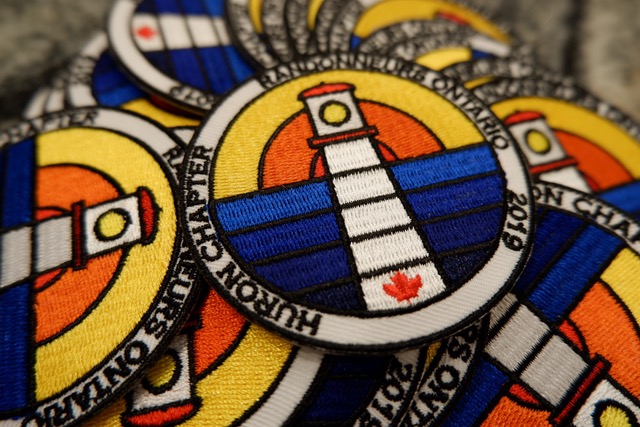 We noticed some other friends on route that were as impressed with us as we were with them!

For many, this was their first time experiencing the Big Bay 200. Sergii let me know after the ride that the Big Bay 200 is now his FAVORITE!

Scenic to Say the Least!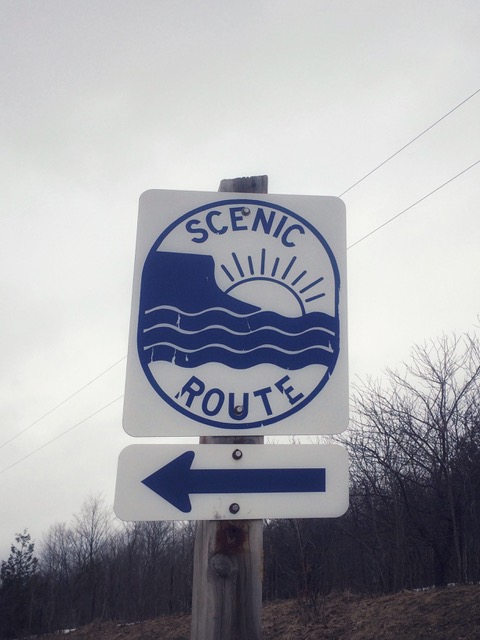 Cameron and Burke skipped lunch at the Casero Kitchen Table in Owen Sound (half way point), found the Control in Sauble Beach closed, so they took a photo, signed their Control Cards and sprinted to the Finish.  For Cameron … this was a PR finishing in 8hrs 30mins! Congrats Cameron!
The ride through Walter's Falls was, as always, … Drop Dead Gorgeous! Charles shared some photos he took before passing through.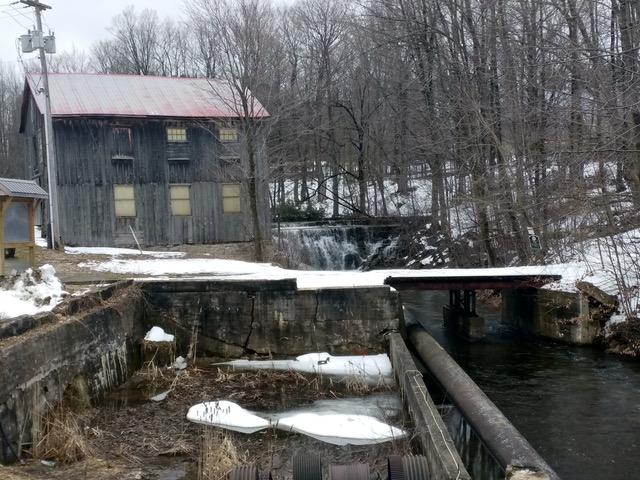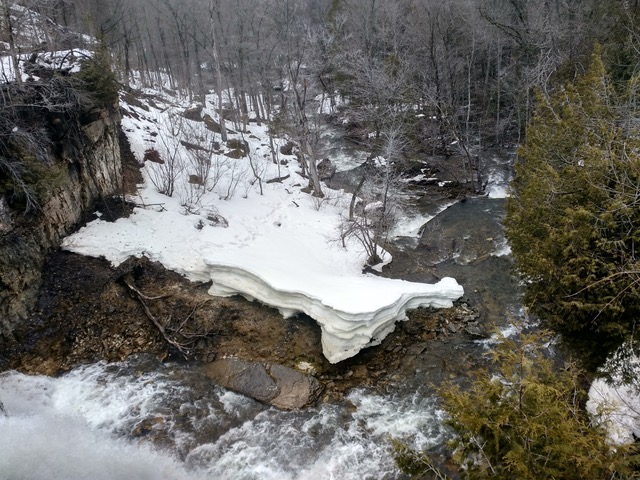 Reaching Owen Sound, the majority stopped at the Casero Kitchen Table enjoying lunch and a beverage or two!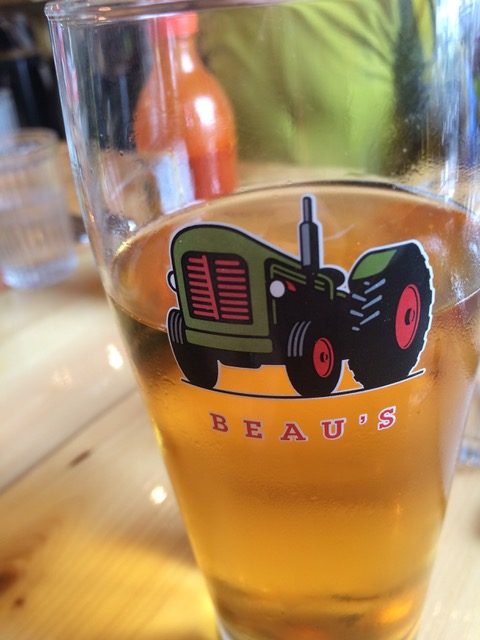 Leaving Owen Sound, the "climbing" was basically done. Scenery along Georgian Bay and Lake Huron … gorgeous, especially seeing the snow and ice still out on the lake!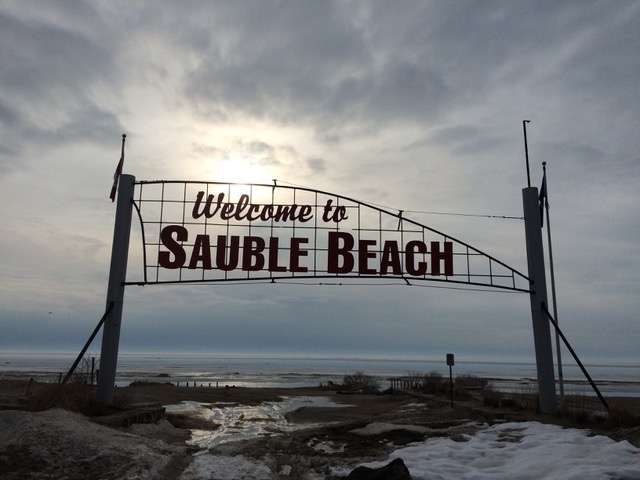 Heading from Southampton to Port Elgin, along the shores of Lake Huron, a few of us Randonneurs wished we were doing a 300 … because before we knew it the 200km Brevet was complete, so a few of us headed back to my place for dinner and stories, everyone letting know how much they loved this year's Big Bay 200!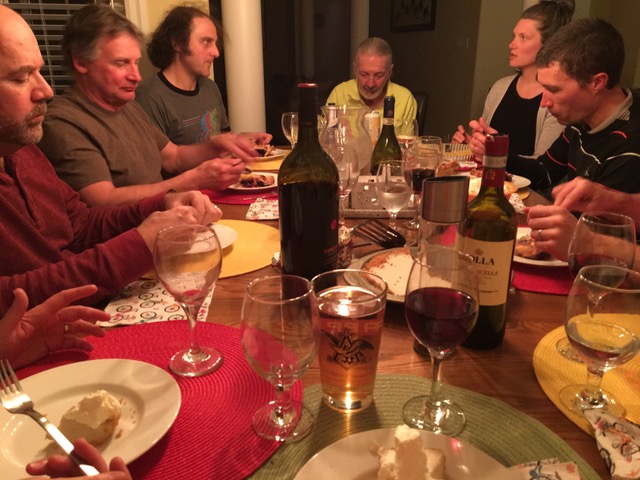 Special Thanks to Donna (Chappy's Wife), Erin (Matt's Wife) and Lori (John's Wife) for putting together an INCREDIBLE  Dinner! Special Thanks to Charles (yes one of the Randonneurs) for INCREDIBLE Deserts (two pies) he made himself and brought with him to the Brevet!
Huron Chapter V.P.,
Chappy