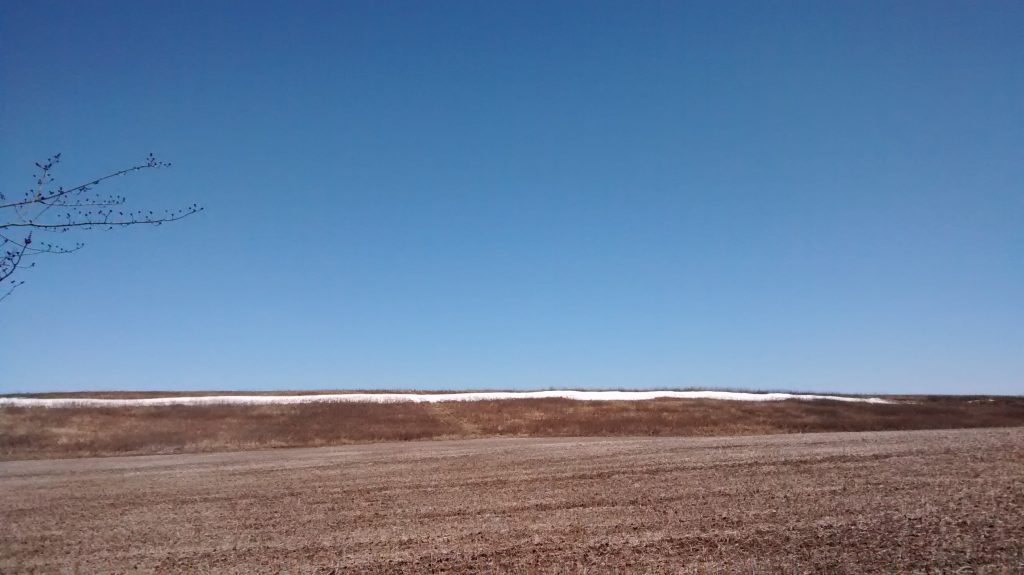 Imperial Rouge is a new populaire route for the Toronto Chapter. It is Imperial because it is 100 miles (an imperial century) and it is Rouge because it starts at Rouge Hill GO Station. I created this route with the collaboration of Stephen Jones, Erin Marchak, Bob McLeod, Peter Leiss, and Dave Thompson. Erin can take credit for the great name. A big thanks to them for their input, knowhow, and help.
My purpose in designing this route was to offer a shorter non-brevet route to RO newcomers so that they can build up to the 200km distance by testing their abilities on a 100 mile or 161km ride. Who knows? Maybe it can serve as a conduit for attracting new people: 100 miles is a major goal for a lot of cyclists. And since it is a populaire, there is no time limit and there are no controls. You can go as fast as you are able or as slow as you want. The ride start is located in Toronto's east end and is easily accessible by car and by public transit.
Here is the link to the route on RWGPS.
I wanted to make sure I put together a good route before unveiling it to the club, so on 6 April 2019 I did the Imperial Rouge as a permanent. Below follows my ride report. Hopefully it will inspire more people to ride it this season. I'd like to ride it again. Maybe we can ride it together.
IMPERIAL ROUGE / PERMANENT OF 6 APRIL 2019 – RIDE REPORT
Imperial Rouge heads north over the Oak Ridges Moraine and then dips into the marshes just to the south of Lake Simcoe. It then makes its way back over the Moraine via Uxbridge and then descends to the shore of Lake Ontario.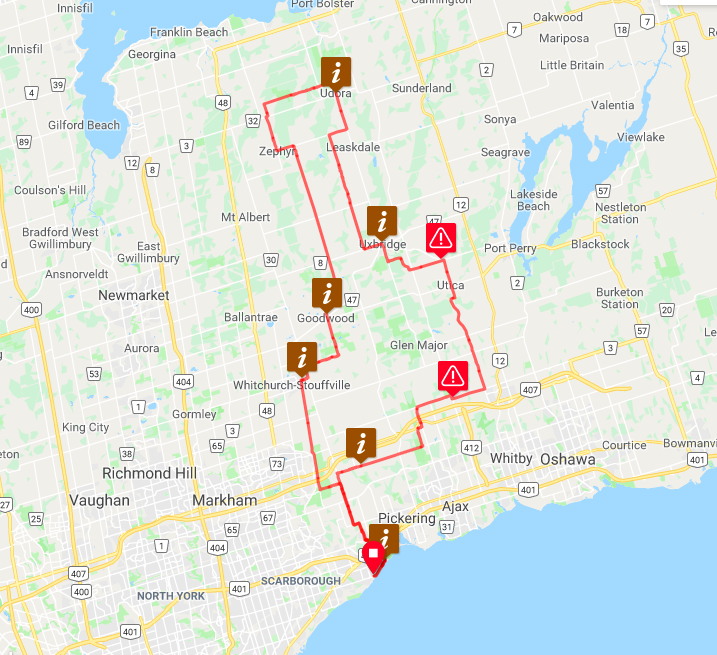 The route finds a safe way to cross the 401. The trade-off is some confusing cues on RWGPS when you cross the Rouge River, so study the map at the beginning and ending of the route. To me, it seems worth a little confusion if that means crossing the 401 without worrying about traffic, especially at the end of the ride when traffic will be heavier and members will be tired.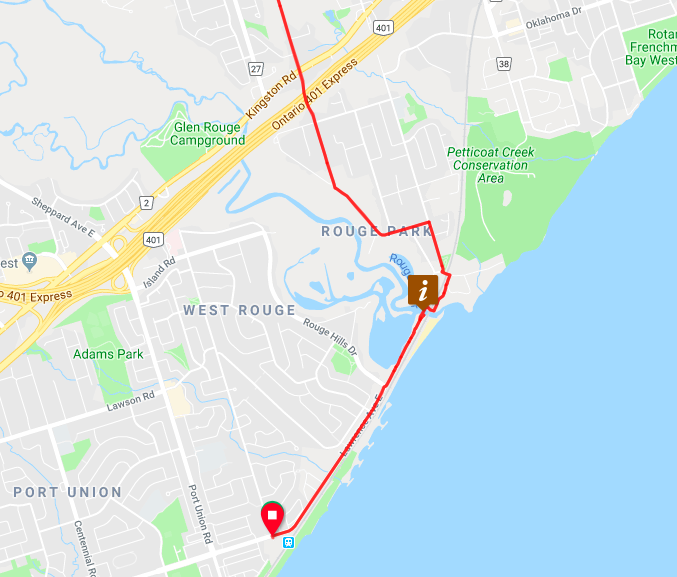 The route goes north and comes pretty close to Stouffville. You can easily peel off the route and go into town, which is what I did. On 6 April it was chilly. I rode into Red Bulb, a popular destination for cyclists, to warm my hands and toes.
If you don't want to stop in Stouffville, another great place to stop for a break is in Goodwood at Annina's Bakeshop. When the weather is nice, Annina's is ideal because she has rows of picnic tables and lots of racks for hanging bicycles. It is another cyclist friendly stop and can be very busy.
After Goodwood, the route follows quiet back roads all the way up to Zephyr where there are limited supplies. After that, it carries on to Udora, a well-used control location on some of our brevets. There is nothing between Zephyr and Udora in terms of stops for food and water, so plan ahead.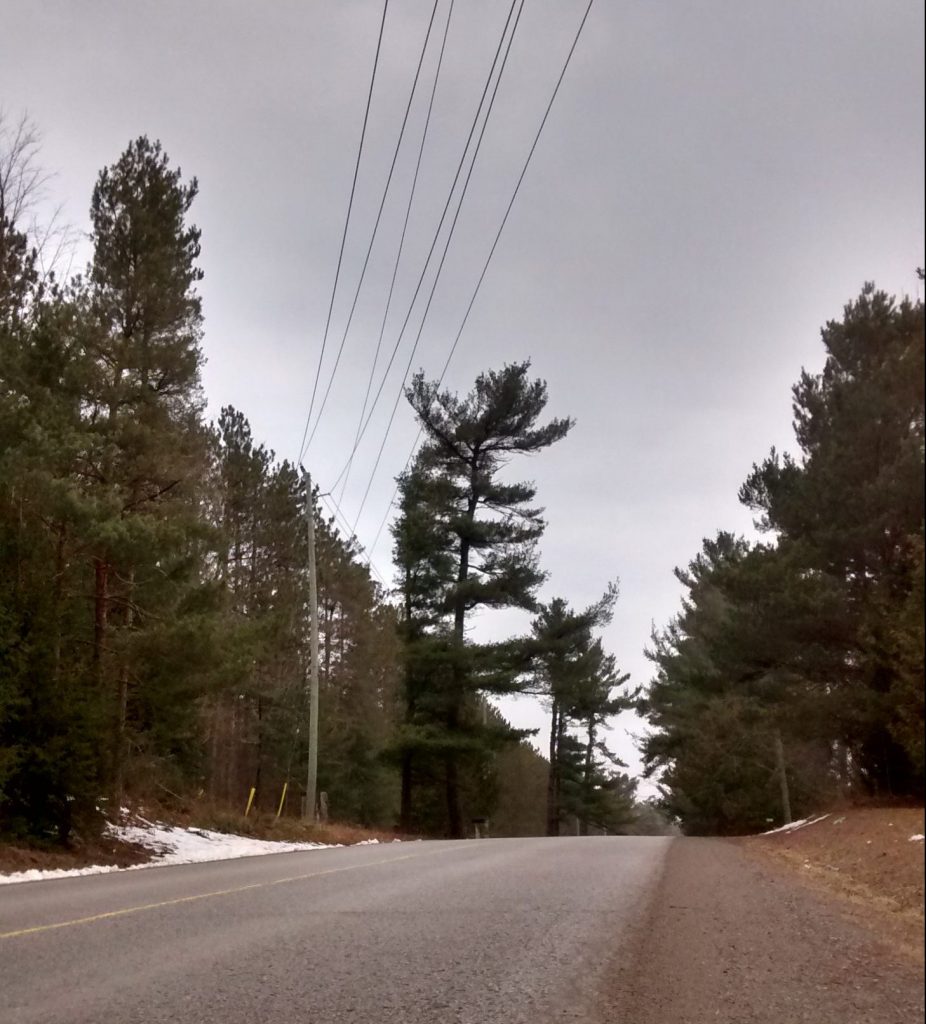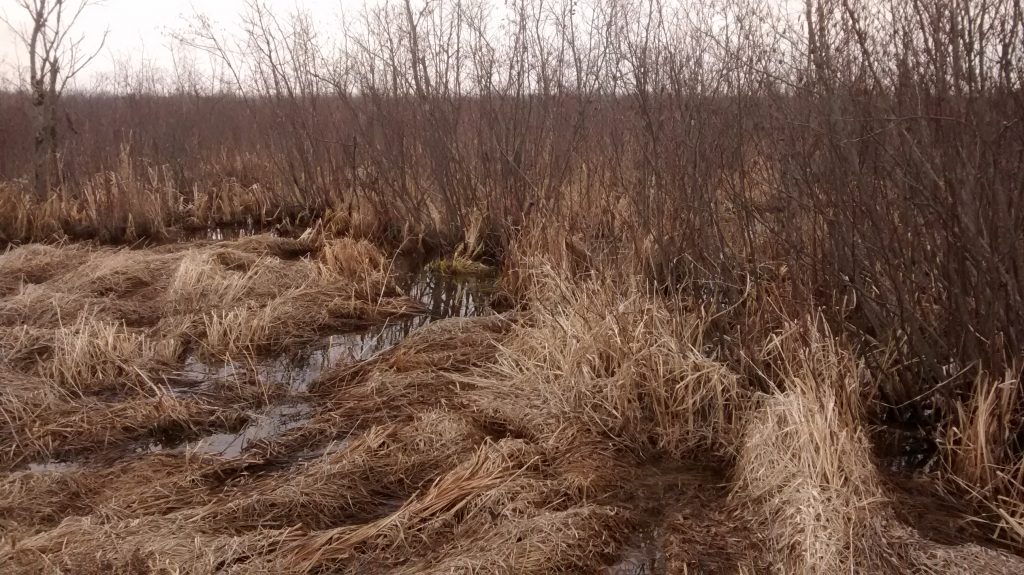 At the 98km mark, the route dips into Uxbridge. The perfect place to stop for lunch. Lots of options. I had my lunch at Nexus Café on Brock. Handmade gelato… yes, it was good, despite the cold weather.
After Uxbridge, Imperial Rouge just gets more and more fun. It follows the long, gentle descent down the Marsh Hill and Ashburn Roads towards Lake Ontario. On the day I rode, I also happened to have a tail wind. It made for some fast and easy riding.
Unfortunately, this route has one significant hazard. It is a 400m stretch at the 126km mark – it begins at the intersection of Lake Ridge and Columbus Roads. Lake Ridge Road feeds onto the 407 and can be very busy. It also has barely any shoulder. 400m is not very long, but please exercise caution. When designing the route, I found it was difficult to come this way without using Lake Ridge Road. The concessions just don't line up, running east and west. Many of them are dirt too. Columbus seems to me the best way, but if someone finds something better, by all means, let's improve this part of the route.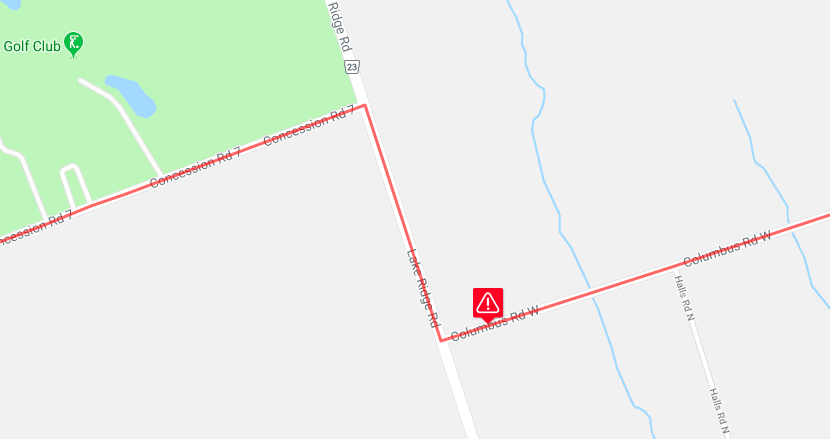 Eventually you will make your way onto Whitevale Road, which is quiet (on weekends) because a part of it is closed to cars for construction. I suspect it is very busy with large construction vehicles on weekdays so Imperial Rouge might not be suitable for a weekday permanent. Also, there is a physical barrier just before entering the village of Whitevale. Cars can't get past it, but cyclists can walk their bikes around it.
From there the route retraces its steps all the way back to Rouge Hill.
In all, it's a great route. The roads have one or two bumpy sections, but generally they have a very good surface quality. Other than the 400m stretch on Lake Ridge Road, the roads are fairly quiet.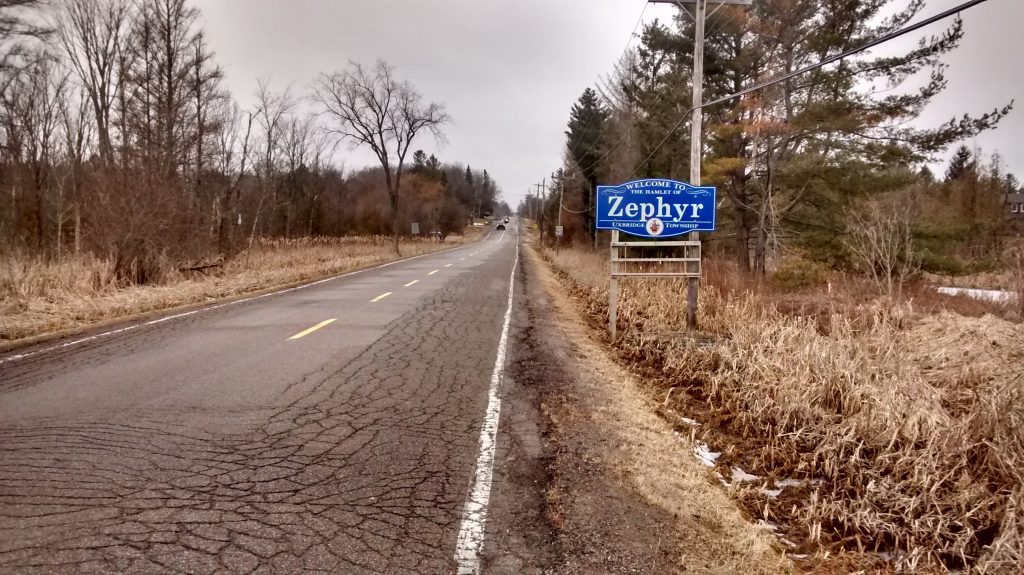 If anyone wants to try this as a permanent and has any questions, don't hesitate to leave a comment here or contact me via the RO Facebook group. I will probably do it as a permanent again and I will advertise it when I set a date.